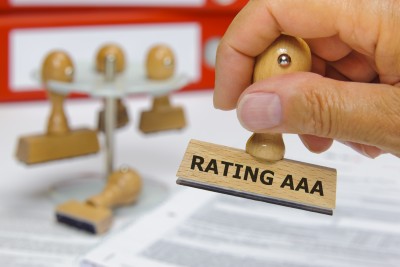 When looking at different insurance companies, you should know that they can vary widely in terms of their financial strength, future ability to meet financial obligations such as paying claims, and customer service. As a consumer, it is important that you have confidence in your insurance company, its financial strength, and the quality of service provided. There are several different organizations that provide ratings of insurance companies' financial strength and in order to provide these ratings, these organizations perform a comprehensive review of an insurance company's balance sheet, operating performance, and business profile.
Some of the organizations that rate insurance companies include A.M. Best, Standard and Poor's, Moody's, and Fitch. These organizations do not use a universal scale in their ratings of insurance companies. Their ratings can be AAA, AA, A, BBB, BB, B, A+, A, A-, B+, etc. You have to be sure that you understand the rating scale of the organization that you are using to research an insurance company because a rating of A+ could mean the second best possible raring on one rating scale, but could mean the fifth best possible rating on another rating scale. You can use these four companies to do research by signing up on their websites.
It's very important to make sure that you insured by a company that is financially secure. An insurance company that is financially secure will be able to pay your claims at your time of need. This is why when you are researching insurance companies that you want to see what their claims payment history is like, and how they are rated in terms of customer service. You can learn about customer service ratings and the claims payment history of insurance companies by checking with J.D. Power and Associates.
Once you have learned about the financial strength of insurance companies, whether their customers are satisfied, and whether or not their pricing is competitive, you can then make an informed decision as a consumer.