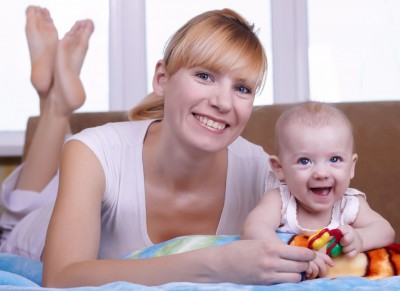 If you are interested in obtaining life insurance, but are curious about what is involved in the process, the best thing to do is contact an insurance agent to learn about the process and the options available. Purchasing insurance can be confusing, so for most people, it makes sense to depend on an agent who can guide you through the process of deciding which policy is the best fit. Your agent will be able to tell you about his/her background, about the company, how much insurance you might need, and types of policies available, etc.
When you visit your agent, the agent will ask you various questions to determine what type of policy is most appropriate for your particular situation. Next, you will need to fill out a life insurance application that will ask a variety of questions such as date of birth, height, weight, hobbies, exercise, net worth, current salary, if you smoke and/or drink, and about your general health. It is very important to be truthful when answering all of these questions because the insurance company has ways of finding out the truth, and even if they don't, later discovery of misrepresentation on a life insurance form can be grounds for premium increases or even denying payment to beneficiaries. The primary purpose of life insurance is that your beneficiaries receive payment in the unfortunate event of your passing, so it is in your best interest to make sure that there aren't reasons to deny payment.
In addition to the questions asked regarding your medical history on the application, some policies require you to submit to a medical exam. The insurance company will typically arrange for a medical professional to visit you at your home or office to conduct the exam. During your exam, the medical professional will:
Ask you questions regarding medical conditions, medications taken, surgeries, your family's medical history, your lifestyle, such as high-risk hobbies (such as skydiving or car racing), habits, smoking, drinking, and recreational drug use.
Take your blood pressure and listen to your heart
Obtain a blood and urine sample
Measure your height and weight
Perform or order additional tests deemed necessary such as chest X-rays, a treadmill test, and EKGs.
Following the completion of the medical exam, any additional tests, and the analysis results of your urine and blood samples, an underwriter from the insurance company will review your application and medical exam results. If they feel it is necessary, they may request medical history from your physician. Based on the underwriter's complete picture of you, your medical history, and your exam results, the underwriter will determine if you are an acceptable risk to insure and what premium you should be charged if your application is approved. The process of approving or denying your application for life insurance can be completed in in just a few days, but can also take a few weeks, and depends on the completeness of your application, how quickly your test results came back, and if medical history was requested from your physician.