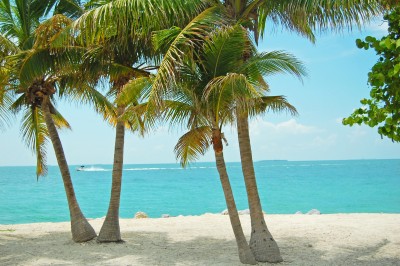 If you are planning on traveling overseas, it is important to consider the different types of insurance that you might need. Depending on what you are planning on doing and where you plan to go will be factors to consider when obtaining the necessary insurance for your trip.
Travel insurance is designed to cover medical expenses and other losses while traveling. Some examples of different type of insurance that you might need while traveling overseas include travel health insurance, car insurance if you plan on renting a car, and trip insurance in case you have to cancel your trip or cut it short. Some of the common risks that can be covered by various types of travel insurance include: medical & dental expenses, trip cancellation/interruption, emergency evacuation, legal assistance, and car rental collision coverage.
Travel Health Insurance – With travel health insurance coverage, you have numerous options available to you. If you damage a tooth, become ill, or become seriously injured, travel health insurance will allow you to seek medical treatment and even have coverage for medical evacuation if appropriate medical treatment is available. Suppose you are out sightseeing and you trip and twist your ankle. You will need help finding an English-speaking physician in addition to locating a treatment facility that will assist you. With travel health insurance, this unfortunate event will go much more smoothly.
Trip Insurance – Trip cancellation insurance provides you with coverage should unforeseen weather conditions, delayed/lost baggage, or terrorist activity make it necessary for you to cancel or delay your trip. Suppose that you arrive late for your connecting flight to your final destination and there isn't another flight for a while. You will need to find a new flight in addition to finding a place to stay until you have a new flight secured. Trip insurance will provide coverage for replacement airline tickets if they are needed, along with the cost of lodging.
Car Rental Collision Coverage – Care rental collision coverage provides coverage in the event that you are involved in a collision while driving a rented car. The auto insurance that you have back in your home country is not accepted overseas, which is why having car rental collision coverage is so important. Suppose you are out sightseeing and accidentally rear-end another vehicle. You might have a serious problem on your hands. If you have car rental collision coverage, there is a good chance that damage to the other person's vehicle will be covered by you policy.
When traveling overseas, it's important to plan ahead for the unexpected, which can take the form of falling ill, becoming injured, missing a flight, having to cancel a trip, and even being involved in a vehicle collision. Planning ahead for the unexpected things that may occur during your trip includes considering what types of travel insurance you might need to use along the way.